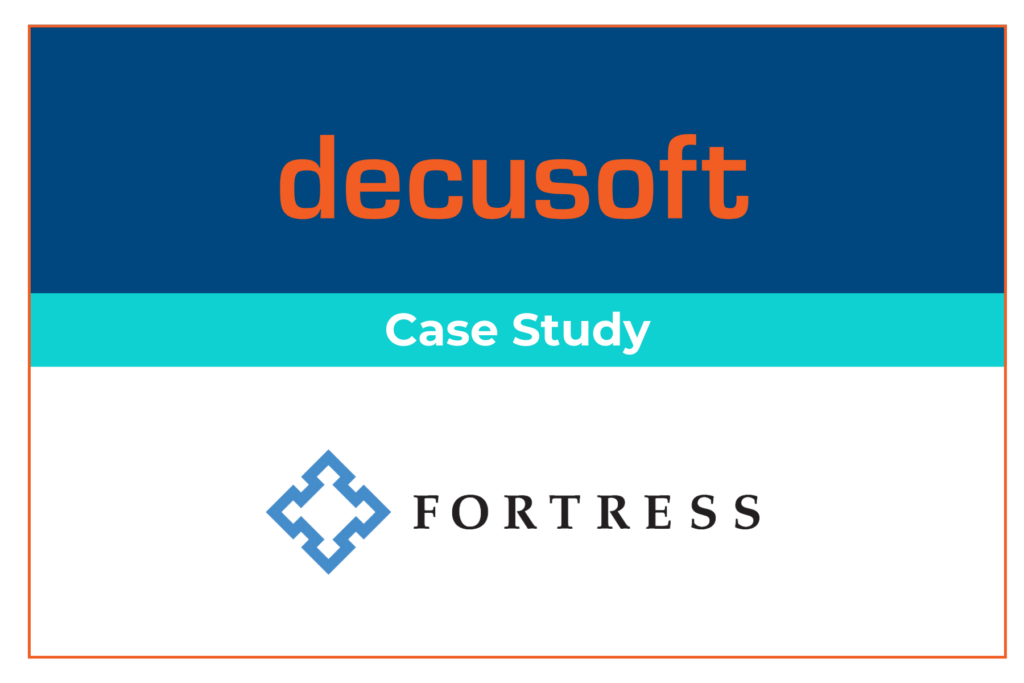 Fortress Investment Group LLC is a privately held global investment company that manages approximately $44 billion in assets, utilizing a range of credit, real estate, private equity, and permanent capital investment strategies. Headquartered in New York, the firm has about 900 employees around the world.
Fortress has used Decusoft's Compose for its compensation planning and management since 2011. Over that time, Fortress has worked with Decusoft to help expand the platform's capabilities to serve the needs of complex financial firms.
We spoke to Jennifer Apilado, Director of Compensation at Fortress, who oversees the firm's compensation process and has partnered with Decusoft since 2011.
Download the Case Study Now!