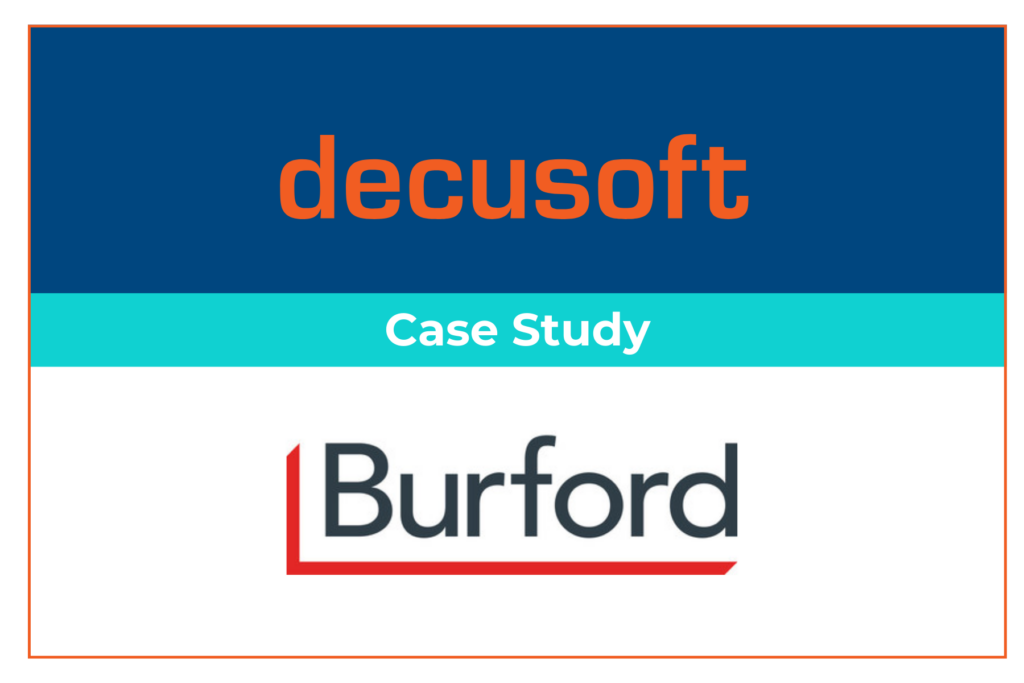 Burford Capital is the leading global finance and asset management firm focused on law. Its businesses include litigation finance and risk management, asset recovery, and a wide range of legal finance and advisory activities.
Burford is publicly traded on the New York Stock Exchange (NYSE: BUR) and the London Stock Exchange (LSE: BUR), and it works with companies and law firms around the world from its principal offices in New York, London, Chicago, Washington, Singapore, Sydney, Hong Kong, and Dubai.
Chermia S. Hoeffner joined Burford Capital in September 2021 as Vice President of Human Resources. We spoke to her about her choice to adopt Decusoft Compose for compensation planning and management.
Download the Case Study Now!