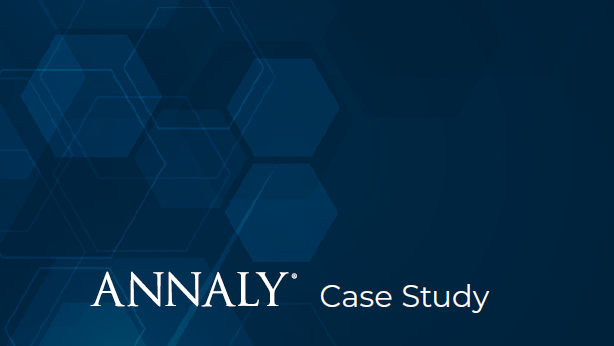 Annaly Capital Management, Inc., is one of the largest mortgage real estate investment trusts in the United States. Based in New
York, it manages $86 billion and is publicly traded on the New York Stock Exchange.
Historically, Annaly Capital Management managed most of its compensation planning in spreadsheets. In 2021, the company adopted Compose from Decusoft for compensation planning.
We spoke to Morgan Littman, who specializes in compensation in Annaly's Human Capital group, about the firm's experience with Compose.
Download the Case Study Now!