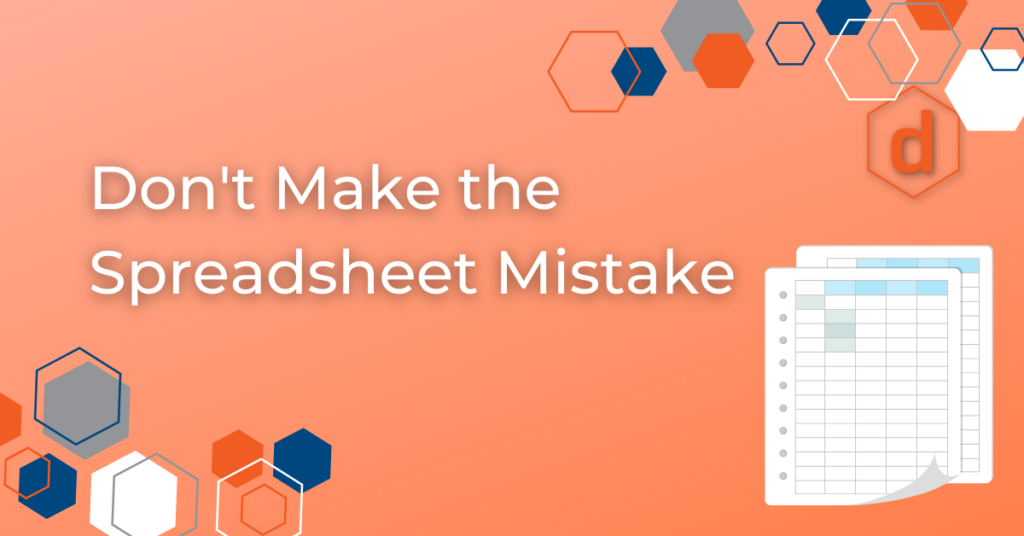 The simple truth: managing your company's compensation through spreadsheets is dangerous. It's not if, but when, the system will fail you and cost your firm a shocking amount of man-hours and money. It's not if, but when, a hacker will break through your thin password system and steal all your employee information.
Thankfully, there is another option. It involves the practice of using secure, web-based, centralized compensation software, instead of spreadsheets, to manage your company's total compensation. This practice reduces errors, improves security, and saves your organization time and money.
Fewer bleary-eyes. Fewer late nights. System accuracy. More security.
Download the whitepaper: